This page mantra
Io credo nelle persone, però non credo nella maggioranza delle persone. Anche in una società più decente di questa, mi sa che mi troverò a mio agio e d'accordo sempre con una minoranza.
I do believe in people. However, I do not believe in majority of them. Even in a more decent society than this, I would feel comfortable with a minority of them, I suppose.
Nanni Moretti
Italy today
Dear president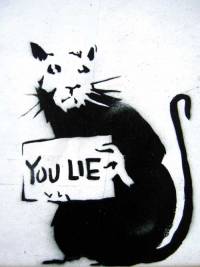 The president
A questo punto non lo so proprio e c'è da essere scoraggiati. Abbiamo tanti problemi da risolvere - dalla crescente disoccupazione ai debiti delle famiglie, dal gap nella crescita industriale a quello sulla produttività - eppure dissipiamo le nostre energie in un conflitto permanente. Bisognerebbe ormai che tutti si impegnassero a unire gli italiani come ho tentato di fare quand'ero presidente, spendendo parole di pacificazione dai campi di battaglia di El Alamein alla foresta di Tambov, in Russia. Sono un uomo di pace, ma anche di verità. E oggi più che mai, per smontare queste nuove mistificazioni, cio che conta è solo raccontare la verità.
Television man
Sven Prim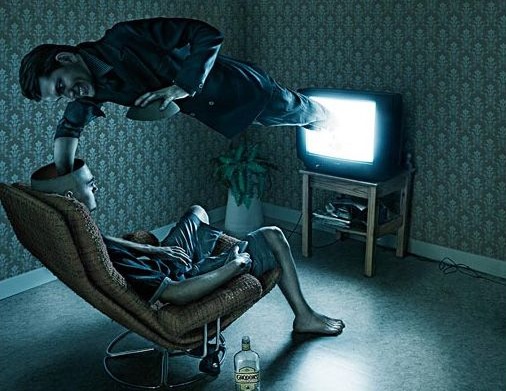 Bansky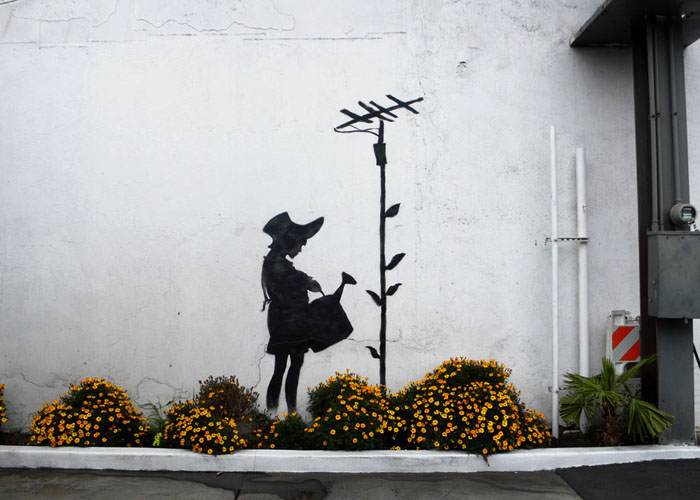 Yes we can
Shepard Fairey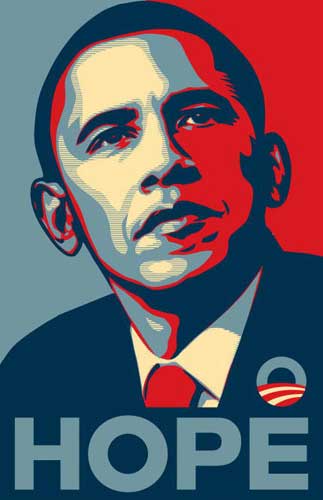 Yes we can't
Zoro
The usual institutional sensibility of Mr. Berlusconi
Vauro
Blob (RaiTre)
Smart bombs
Irony of war
Watson

Bansky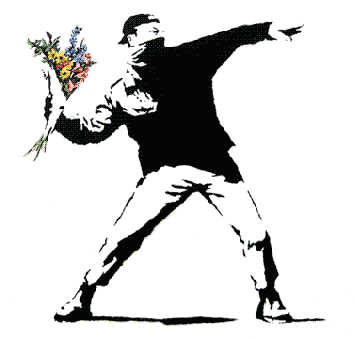 Exporting democracy
CNN.com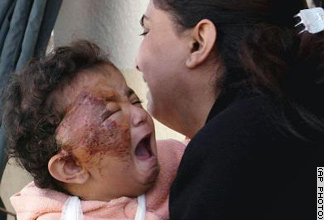 An Iraqi child who was burned during the overnight bombing raid on Baghdad cries as he is picked up by his mother outside the emergency room of a Baghdad hospital on March 22th, 2003 (CNN.com).